The world is changing and, even though I am not one for baseless conformity, there are some things you need to keep up with.
If you run a business, a brand or have a product and want to get it out there, it is no longer enough to simply list it in a newspaper or magazine. We've long passed the days of print advertising.
These days, everything is almost totally digital. It's a whole new world and entering into it without a digital marketing plan will leave you being the needle in the haystack.
In this article, I want to introduce you to the world of digital advertising. We are going to briefly cover what it is, why you need it and how you can leverage its power.
Let's get into it!
What is Digital Marketing
So, as you may already know, marketing has always been about connecting with an audience so that you can make them aware of your brand, product or service. Back then it was largely one-way; you have an ad placed in some print publication or billboard and then you cross your fingers in the hope that it reaches the right audience and delivers the right message. There was little to do with solid analytics to evaluate if your ad spend brought about a good ROI.
Digital marketing, also called online marketing/advertising, refers to all marketing efforts that happen on the internet.
There are different ways people leverage digital channels, some of these are:
Search engine marketing (Google, Bing etc)
Social media marketing (Facebook, Twitter, LinkedIn)
Email marketing (newsletters)
Content marketing
Ad placements on apps and websites
Heck, even billboards and digital signs are starting to be a lot more two-way and innovative with how they employ marketing technologies.
Why do you need it?
Well, every business has goals.
Your goal may be to increase brand awareness, give more information on your product or service, generate leads and perhaps the most popular goal, generate sales.
Another reason is that most of the world has gone digital, so you can't rely on traditional methods anymore. People are on their phones almost all the time, spending so much time on social media and other digital spaces.
You want to reach them where they are and digital marketing helps you do this.
Here's another reason; digital marketing is much more affordable and accessible than traditional methods.
Just try and get a quotation for the cost of a billboard ad placement or magazine and you will quickly turn back. With digital marketing, anyone can reach a wider, more specific audience than the randomness in traditional marketing.
On top of the previous point, you can track all your efforts and view analytics that show you what is working or what is not. You can target large groups or small groups, target by interest and behaviour and device! It's all so awesome.
Then enter the world of remarketing; that all-so-cool strategy where you get your ads to follow people until they buy!
Mwahahahahaha!!!!
Anyway, so here's a summary of some of the reasons you need digital marketing in your life:
It's affordable (some platforms allow you to get started with as low as US$1)
Almost unlimited targeting options
Performance monitoring
Higher ROI
Plenty of advertising options for every goal and budget
Reach people where they are in more predictable ways
Accessible to the average person
Can be done anywhere
I mean, the list can go on…
How do you get started?
This is easy…
You can get a freelancer like me or any other digital marketing agency to get it set up for you. The cost of this route will vary depending on who you work with.
Another option is to study for yourself and then set up your own accounts. While cheaper, it'll take some time to learn and gain experience to be able to create goal-achieving ads. So the cost of hiring might be equivalent to the losses you make as you grow out of the trial and error phase. But it is possible.
Some resources you can learn from:
All of the platforms you will choose to advertise on will have their own ad management tool which will make it easy for you to create ads within their ecosystems as well as those of their partners.
If you're looking for jobs in the industry, you're in luck because the industry is booming and there are many job openings for some kind of digital marketing person. So if you're not educating yourself for your business then do it for your career opportunities.
Remember, there is nothing wrong with getting help. You'll probably need it at the beginning.
Hope this article helped. I'll write more about digital advertising as time progresses so look out for those articles.
Ciao!!!
---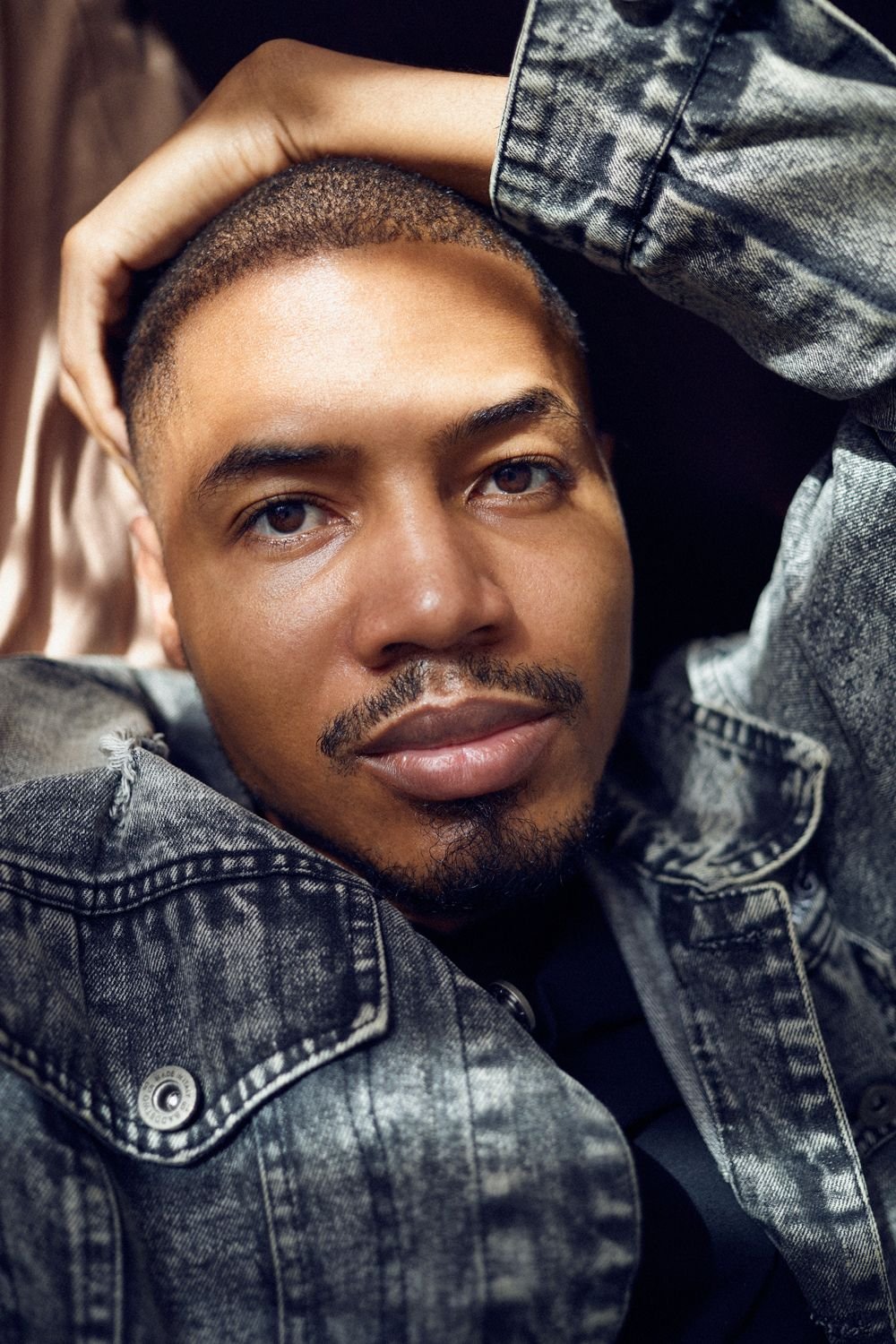 Alroy Ndhlovu is a passionate digital media specialist, who specializes in media production and technologies as well as content marketing. He runs a digital media company and personal brand and is usually engaged in various digital projects. He also loves creating content, especially educational content which he uses to educate others.
All author posts